I HAVE DIRT FOR YOU!!!!
Fee: $ Negotiable
Type of Fill:
Delivery Options: Will Deliver
Date Available: September 9, 2019
Description:
I have about 40 loads of DIRT coming from Laguna Beach (Orange County) will deliver to you if your close by the OC area!!!!!!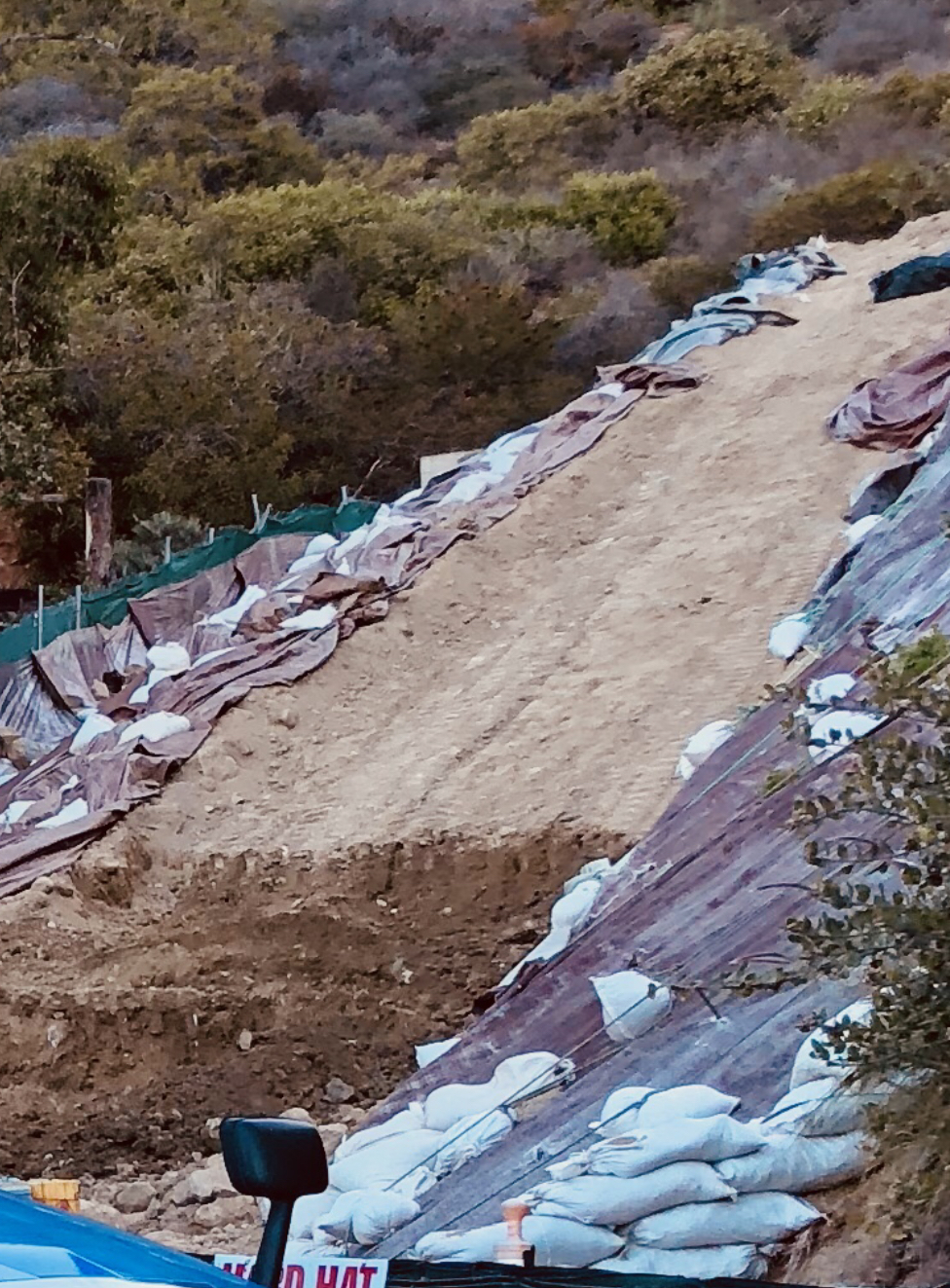 Location of Fill: Your location is needed to show this content.